What's up
13. October,

08:30

to

17:00
How can we curate exhibitions based on duodje ways of thinking and bring Sámi experience to a fo
05. October, 12:00

to

07. October, 15:30
Following national advice on preventing the spread of Corona infection, have the organizers of th
29. November,

12:00

to

13:00
Starman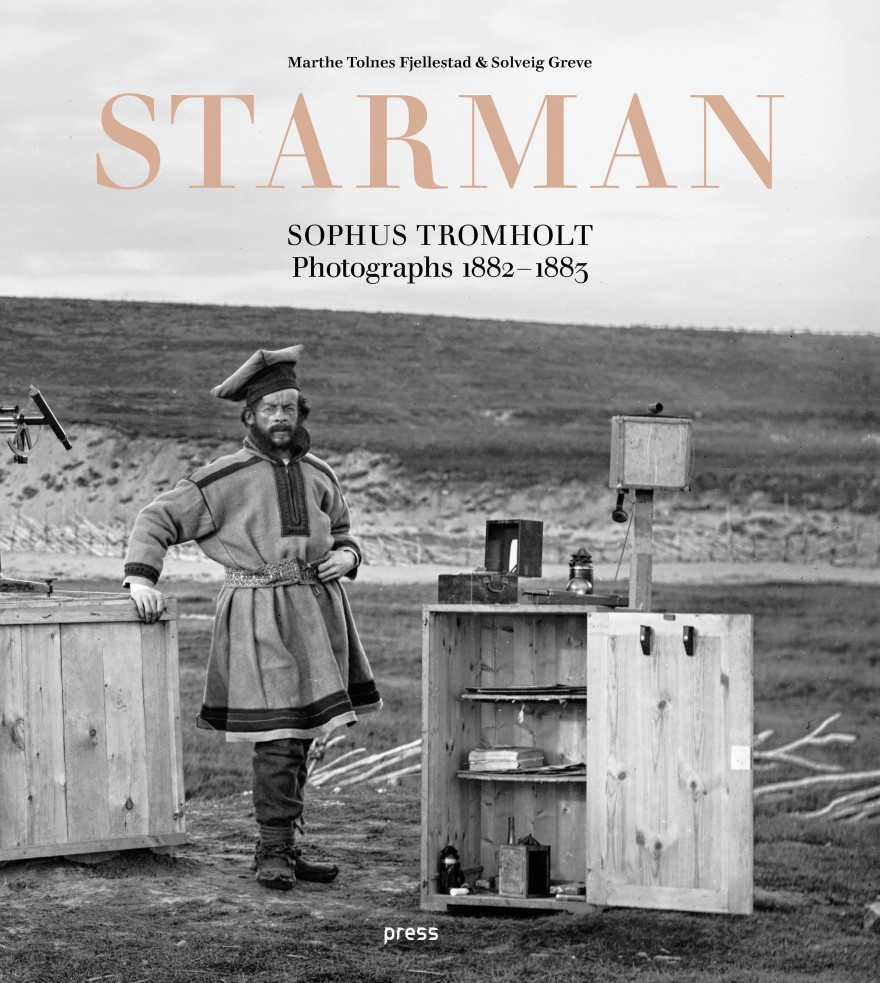 Starman - Sophus Tromholt Photographs 1882-1883
In 1882, the self-taught astrophysicist Sophus Tromholt (1851-1896) traveled from Bergen to Kautokeino to research the northern lights. In 2013, his photo archive became part of the UNESCO World Heritage List (Memory of the World registry), and finally the book about Tromholt and his photographs has come out.
Author Marthe Tolnes Fjellestad comes to Kautokeino Thursday 29.11. to tell about the book and about Tromholt's pictures. The book is English-language and has a complementary summary on North Sami. The book is published on Forlaget Press.
Sophus Tromholt was passionately occupied by the Northern Lights, but despite intense attempts, he had to give up the aspirations of becoming the first to photograph the sky phenomenon. Instead, he created a photographic portfolio that includes landscapes, documentation of traditional living conditions in the Sami culture, and portraits of about 50 named people from the area around Kautokeino. Soon 140 years later, these amazing pictures are collected for the first time in book form.
The library at Sami Universit of Applied Sciences invites you to get to know the man behind camera, the Star Lord, through the author.
Where: Sáhkaskáidi
When: Thursday 29.11.18 at: 12:00 - 13:00
We have refreshments
Welcome!